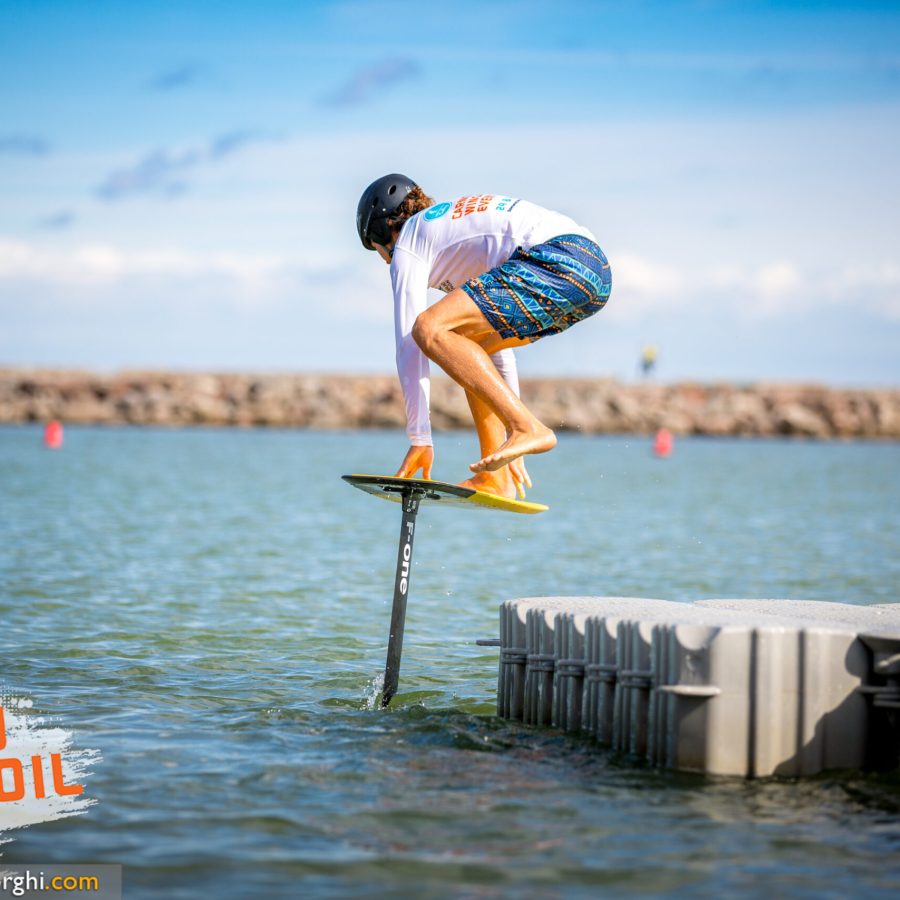 Come and cheer the 9 best men, the 9 best women and 9 best young people of the morning race, during a timed contest. Guaranteed show…
The concept consists in rotaring around 4 buoys, in the Carnon harbor.
Dock-start departure.
Don't hesitate to try this booming discipline. The educators of the Yacht Club Mauguio Carnon will give you the best advice to introduce and improve yours wingfoil skills.
Registration on site starting on Saturday 9 am.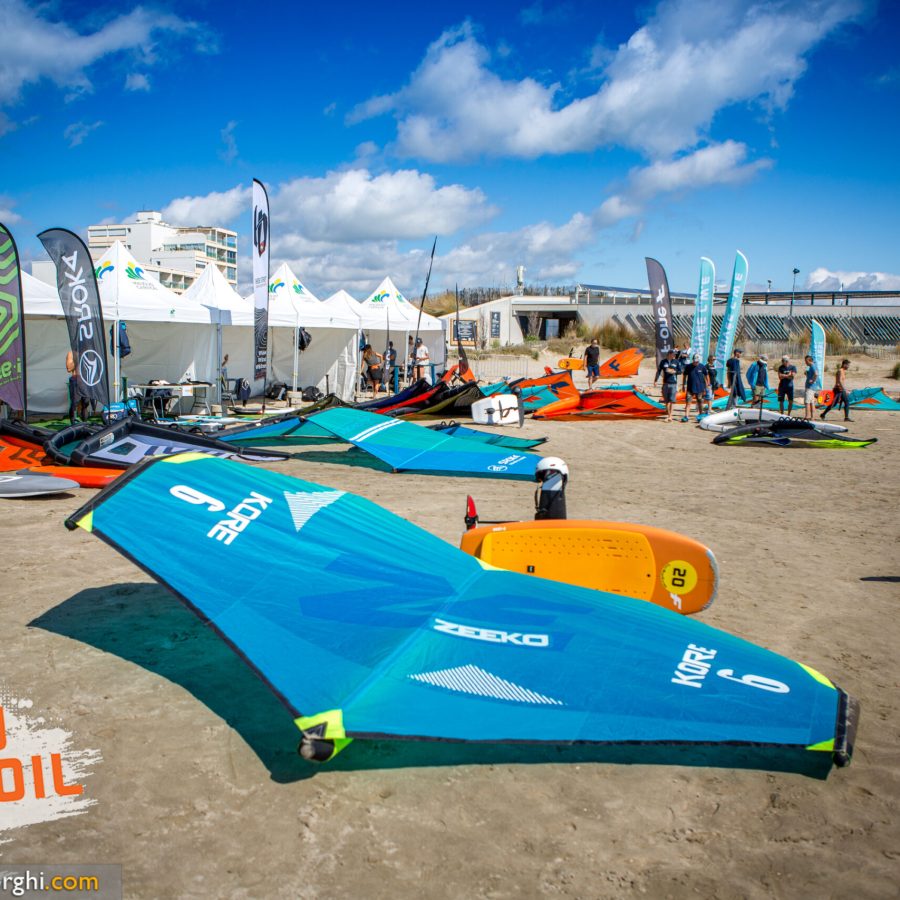 The biggest brands in the discipline will be present on saturday and sunday to introduce and test their equipment and innovations.
Various local craftsmen, committed to selling environmentally friendly products, will exhibit during the event, so that everyone can understand the innovations that allow better consumption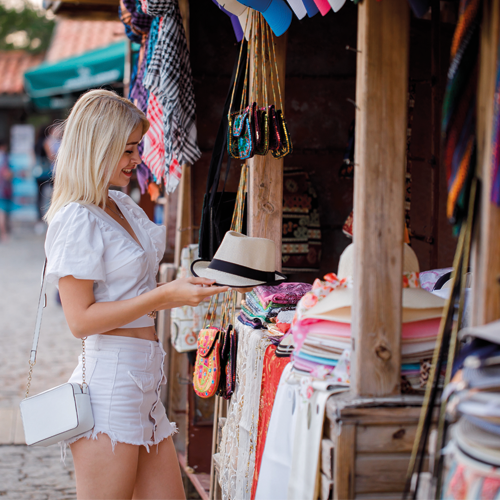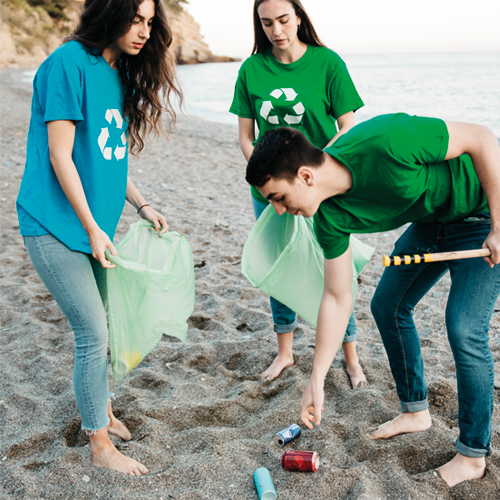 In collaboration with the "Océan Protection France" association, we invite you to participate in the waste collection challenge on the shore. This will be followed by an animation on waste rassembly and treatment. A prevention stand will be present on Sunday from 2:00 pm. to 4:00 pm.16h00.
At the end of the first day, we offer you a DJ evening, to share a high point with the rhythms of the turntables.