For lovers of Beach Culture: a spot, a concept, a show !
Discover the must attend event of summer 2023: the second edition of the Carnon WingFoil Event, featuring the best competitors in the discipline.
 If you are a fan of beach culture, this event is for you!
Come and experience a unique spot, an innovative concept and a entertainement for all : In addition to professional and amateur competitions, numerous activities will be offered on site to fully enjoy this festive and friendly atmosphere.
 Join us for unforgettable moments!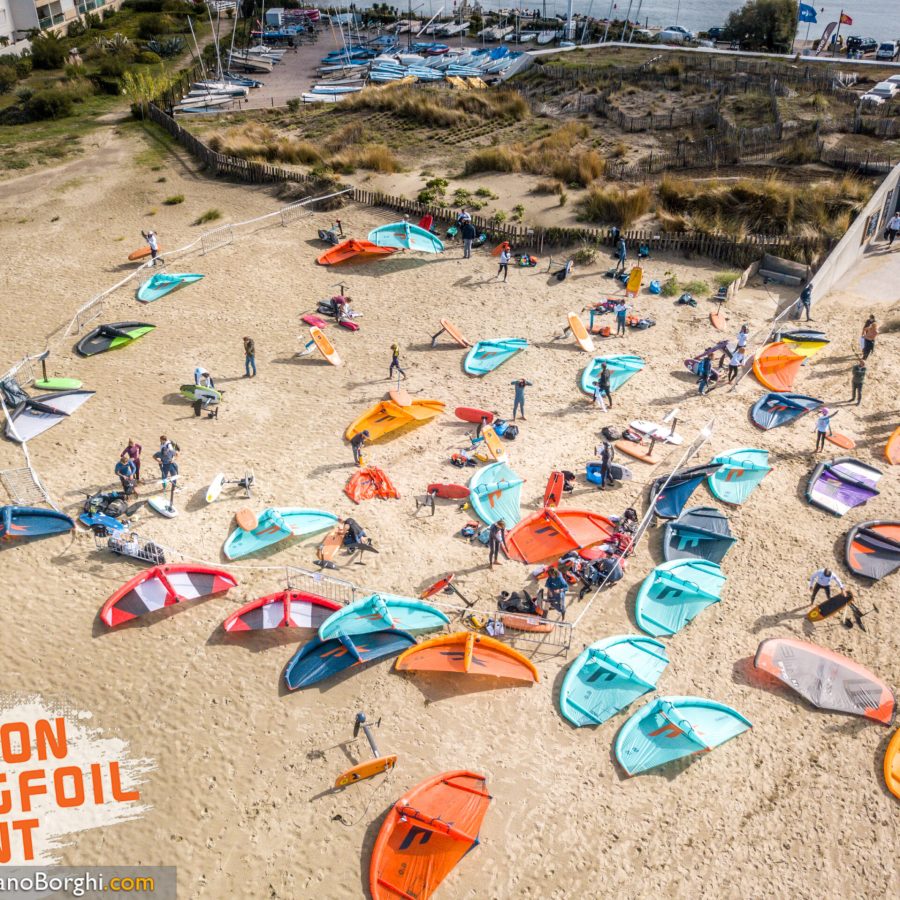 look at the weather conditions
If you wish to join us in this adventure bringing together the values ​​of sport, nature, human relations, performance and discovery, we would be delighted to welcome you. Do not hesitate to contact us, we will be happy to present our sponsorship packs to you or simply to discuss with you..